According to the United Nations Environment Programme, global plastic production is growing rapidly, and by 2030, the world could produce 619 million tons of plastic annually. Governments and companies around the world are also gradually recognizing the harmful effects of plastic waste, and plastic restriction is becoming a consensus and policy trend for environment protection. More than 60 countries have introduced fines, taxes, plastic restrictions and other policies to combat plastic pollution, focusing on the most common single-use plastic products.
June 1, 2008, China's nationwide ban on the production, sale and use of plastic shopping bags less than 0.025 mm thick, and plastic bags need to be charged extra when shopping in supermarkets, which has set off the trend of bringing canvas bags to shop since then.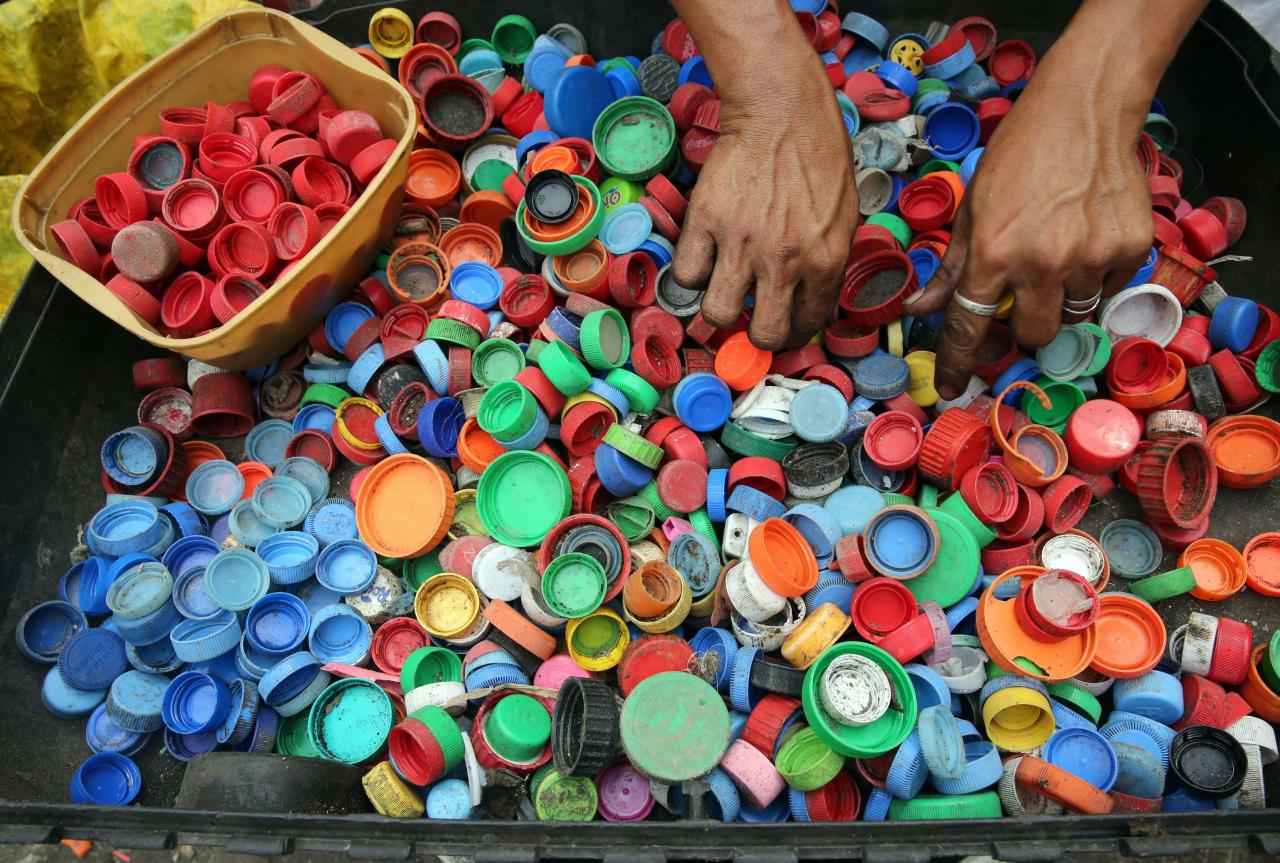 At the end of 2017, China introduced a "foreign garbage ban", banning the entry of 24 types of solid waste in four categories, including waste plastics from domestic sources, which has triggered the so-called "global garbage earthquake" since then.
In May 2019, the "EU version of the plastic ban" came into effect, stipulating that the use of single-use plastic products with alternatives will be banned by 2021.
On January 1, 2023, French fast-food restaurants will have to replace single-use plastic tableware with reusable tableware.
The UK government announced that plastic straws, stir sticks and swabs will be banned after April 2020. The top-down policy has already prompted many restaurants and pubs in the UK to use paper straws.
Many large companies have also introduced "plastic restrictions". As early as July 2018, Starbucks announced that it would ban plastic straws from all of its locations worldwide by 2020. And in August 2018, McDonald's stopped using plastic straws in some other countries, replacing them with paper straws.
 
Plastic reduction has become a common global issue, we may not be able to change the world, but at least we can change ourselves. One more person into the environmental action, the world will have less plastic waste.
---
Post time: May-06-2023