ECOPRO MANUFACTURING CO.,LTD (ECOPRO) has been focusing on the production and sale of biodegradable bag, film, and other finished products since 2003. Our factory is approximately about 18,000 sq. meter, locating in Zhongtang, Dongguan, Guangdong Province. With more than 30's full automatic film and bag production lines, our current biodegradable bag's production capacity is about 12000 tons/annually.
We are a fast-growing business and continually looking for opportunity to grow. Our short-term goal for now is to increase the production capacity to 23,000 tons/annually in 2022, in order to meet with the increasing demand in the biodegradable product industry.
ECOPRO's biodegradable bag has passed the national standard, GB/T 38082-2019. All the raw material in used for production are meeting with the world's strictest requirement in regards to the biodegradability, and all the products are certified by certification bodies including but not limited to TUV Austria, Biodegradable Product Institute (BPI), and Australasian Bioplastics Association (ABAP). The certifications ensure our product's biodegradability and performance. Under the industrial compost condition, our product would turn into carbon dioxide (Co2) and water.
ECOPRO is a professional manufacturer aims to provide high quality and trustful biodegradable product to the customer. Our core value, customer-centric, has been successfully helping us to develop a strong reputation in the industry, allowing us to retain customers and attracting new customers to start business with us.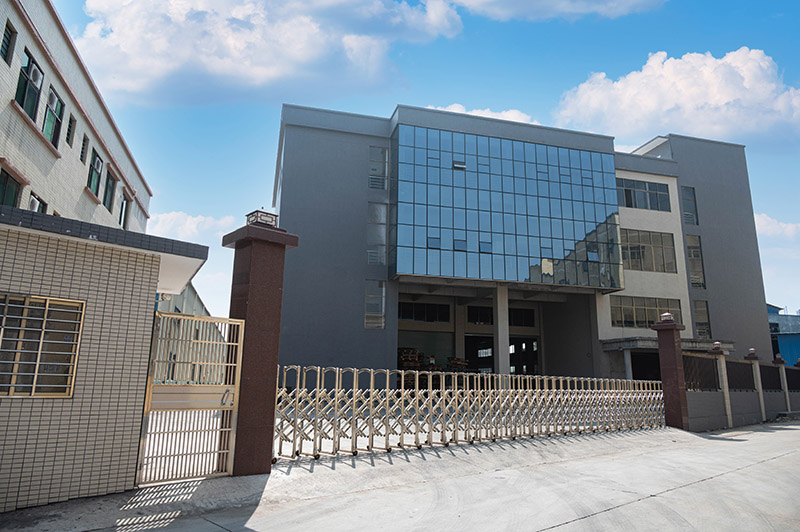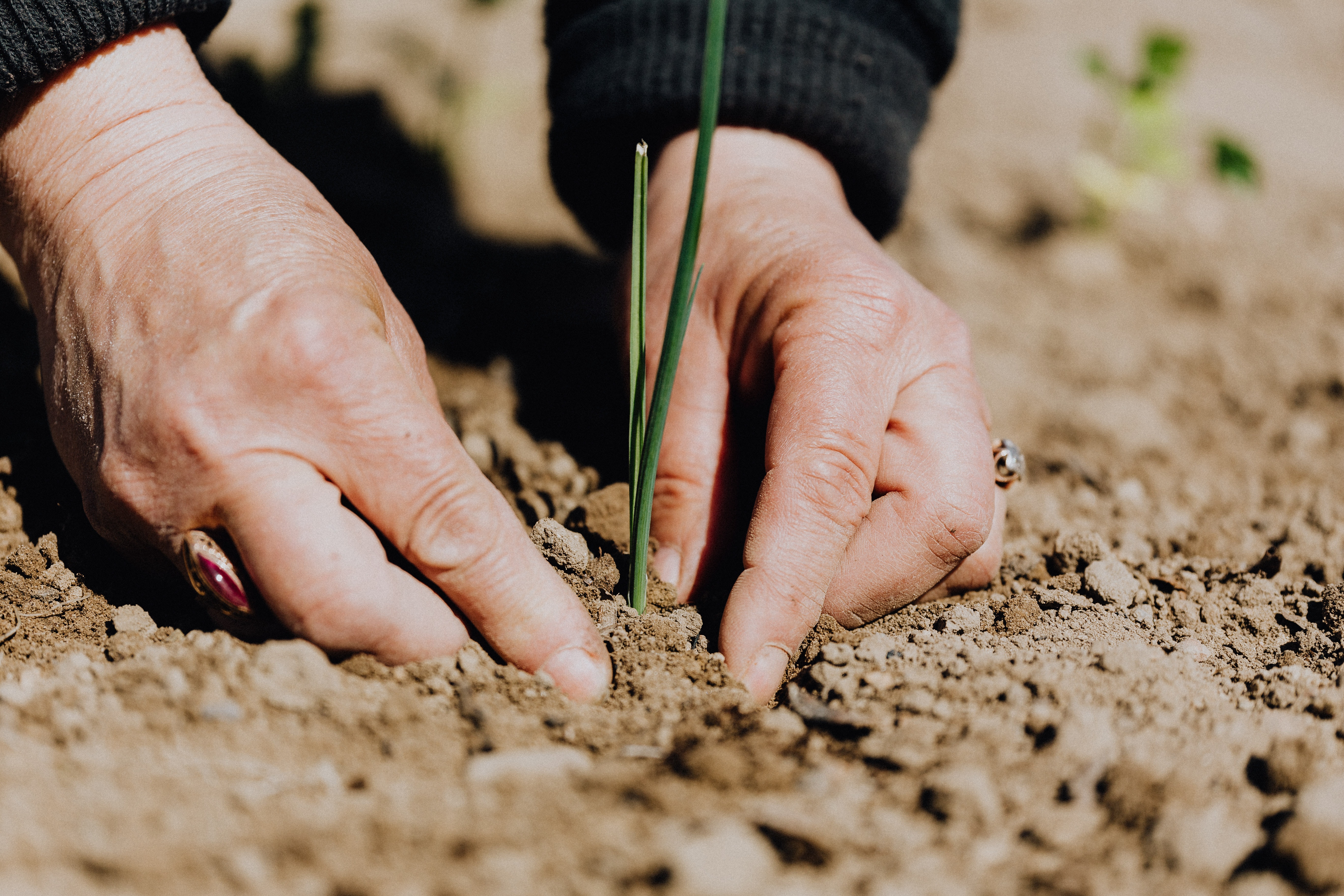 To provide a better environment for the next generation has been the long-term goal for ECOPRO, and thus, we will continually developing new product to provide a more eco-friendly substitute to the society.
Corporate Social Responsibility
Giving back to the society is important as we are not able to go this far without the community's support. Therefore, ECOPRO has been actively participating in the charity works and government events each year.
ECOPRO is established in Mainland China at 2009, mainly focusing on the sales and production of biodegradable bag, raw material, and other finished products. All of our products are meeting with the EU, United States, Australia, and other countries' standards, allowing us to provide products that meet with your requirement.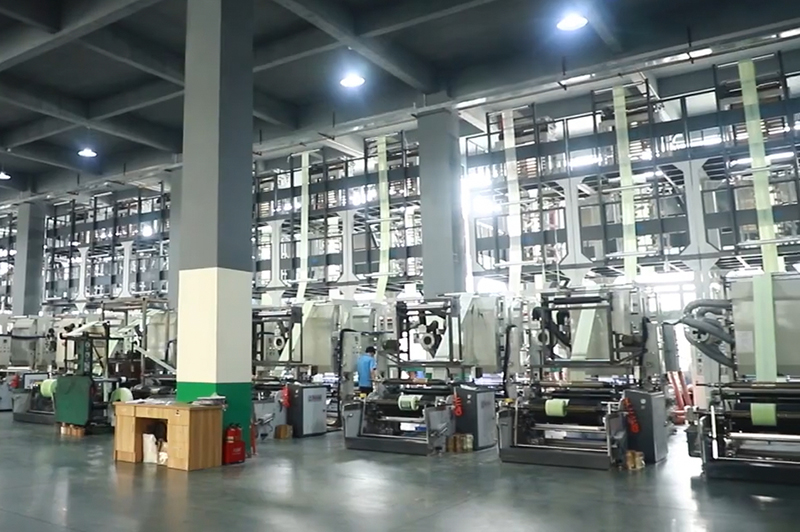 Our current biodegradable bag's annual production capacity is 12000 tons (about 1,300,000,000 Pcs). After the new production site is fully-operated, our annual production capacity would reach to 23,000 tons.
ECOPRO has 36 film blowing machines, 38 water-ink printing machines, 16 full-automatic production lines, and 46 bag production machine, allowing us to offer product customization service to our customers. Our annual film production capacity is 60,000 tons, and the annual bag production capacity is 5000 tons.
The 2nd production site (15,300 sq. meter) is established, and we have implemented the first step of production capacity expansion plan - to purchase new machines and increase 7,200 tons of annual production capacity. All machines are installed, examined, and ready to operate.
We aim to protect and
improve the environment.
Please adapt the use of eco-friendly product and create a better planet for the next generation.
Our high quality product and professional service have been helping us to build up a strong reputation in the industry, thus, attracting domestic and oversea corporate to begin a relationship with us.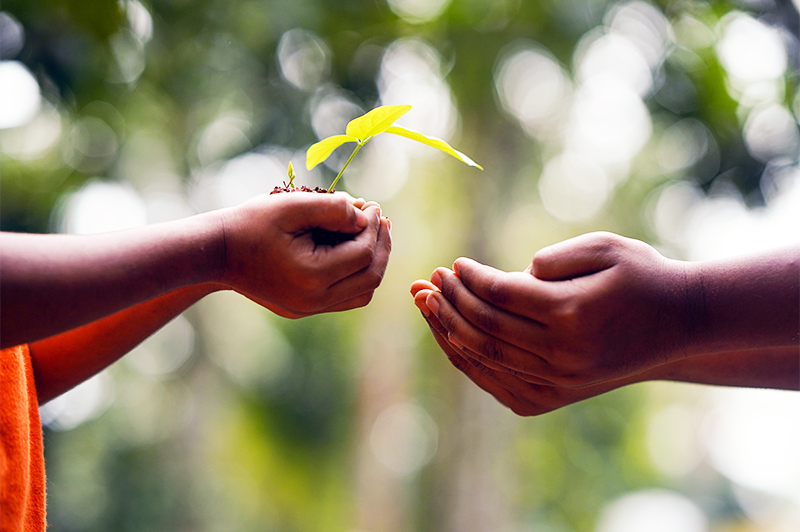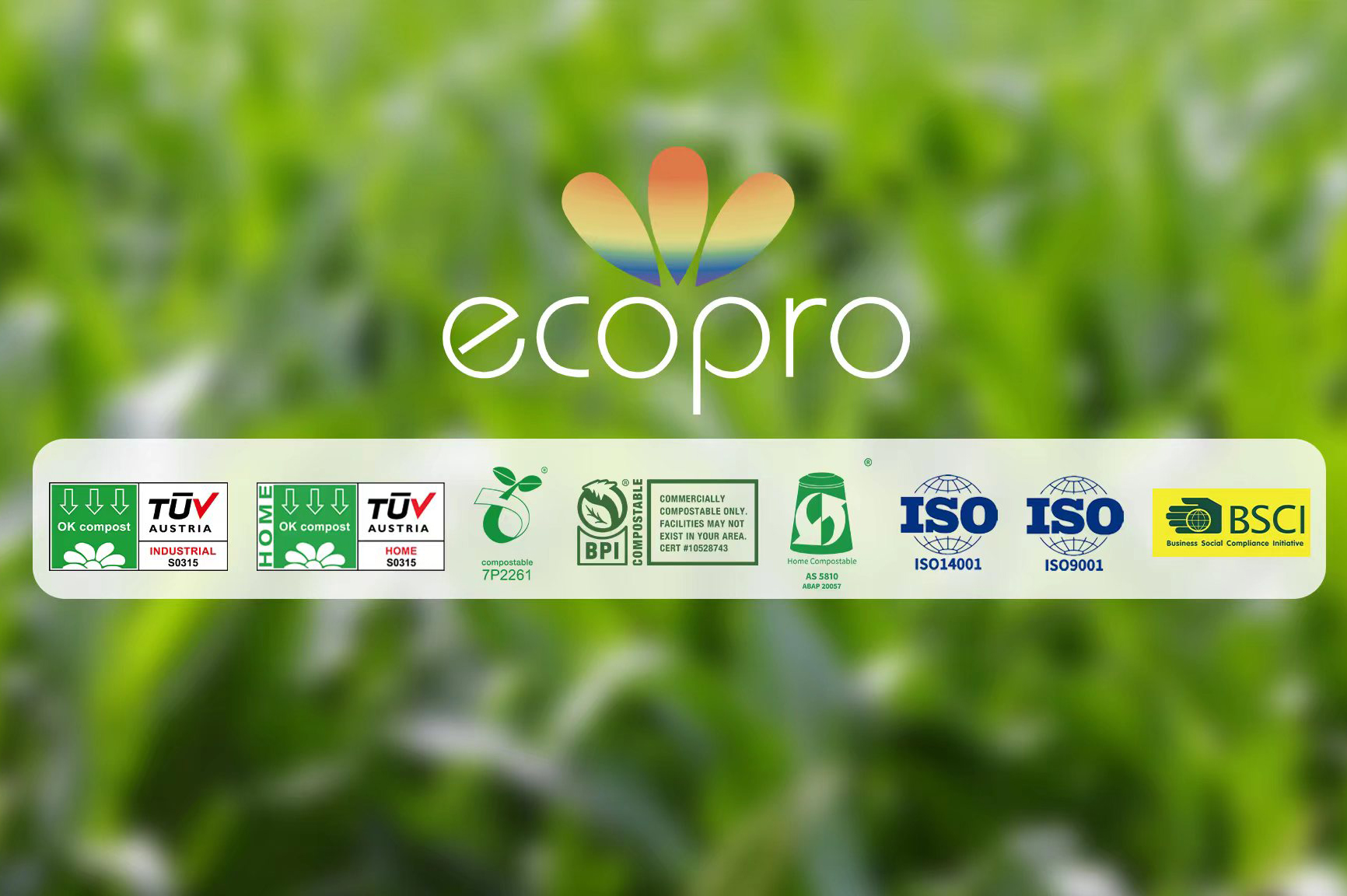 ECOPRO 's products are certified by the certification bodies around the world, including but not limited to EU, America, Germany, and Australia. At the same time, we have applied and received patents to protect our products and technologies.
ECOPRO has been growing exponentially, and our exporting volume has been higher than other competitors in China for conservatively 9 years. Today, ECOPRO has become one of the best biodegradable product manufacturer in China. Nonetheless, we will continually improving our service and product to be a better business partner for our customers; at the same time, giving back to the society, to become a better company for the community.