The Dutch government has announced that starting from July 1, 2023, according to the "New Regulations on Disposable Plastic Cups and Containers" document, businesses are required to provide paid single-use plastic cups and takeaway food packaging, as well as provide an alternative environmentally friendly option.
In addition, starting from January 1, 2024, the use of single-use plastic food packaging during dining will be prohibited.
EU countries have successively issued plastic restriction orders, reminding enterprises to pay attention to the banned products, in order to adjust the production plan accordingly.
The Dutch government suggests that businesses charge single-use products at the following prices:
| | |
| --- | --- |
| TYPE | Recommended Price |
| Plastic cup | 0.25 euros/piece |
| One meal (may include multiple packaging) | 0.50 euros/portion |
| Pre-packaged vegetables, fruits, nuts, and packaging | 0.05 euros/portion |
Applicable Scope
Single-use plastic cups: The regulations apply to single-use plastic cups for all purposes, including cups partially made of plastic, such as plastic coatings.
Single-use food packaging: The regulations only apply to the packaging on the ready-to-eat food, and the packaging is entirely made of plastic. It is also applied to biodegradable plastics.
ECOPRO BIOPLASTIC TECH(HK)CO.  LIMITED reminds you that more and more countries and regions around the world are taking measures to limit the use of single-use plastics. Traditional plastic product production enterprises should increase investment and development in compostable product, and promote the use, in response to future mainstream policy directions.
Alternative materials
1. Cloth bag
2. Mesh shopping bag
3. Ecopro compostable bags and meal tray pads
4. Steel straw, compostable straw
5. Ecological coffee cup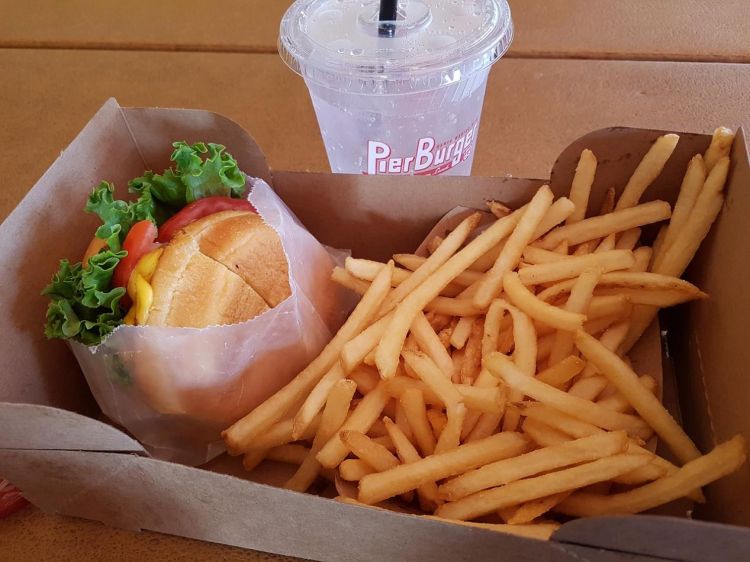 ---
Post time: Aug-31-2023