With the improvement of environmental awareness and the urgent need for sustainable development, many Southeast Asian countries have begun to explore and promote the use of compostable plastic bags.
Ecopro Manufacturing Co., Ltd is a manufacturer and supplier of 100% biodegradable and compostable products, including carrier bags, produce bags, bin liners & refuse sacks, pet waste bag, mulch film ect. All the products are made from renewable material that is certified to meet the most strict standards in the world to ensure its compostability.
If you are interested in our product, please do not hesitate to contact us.
​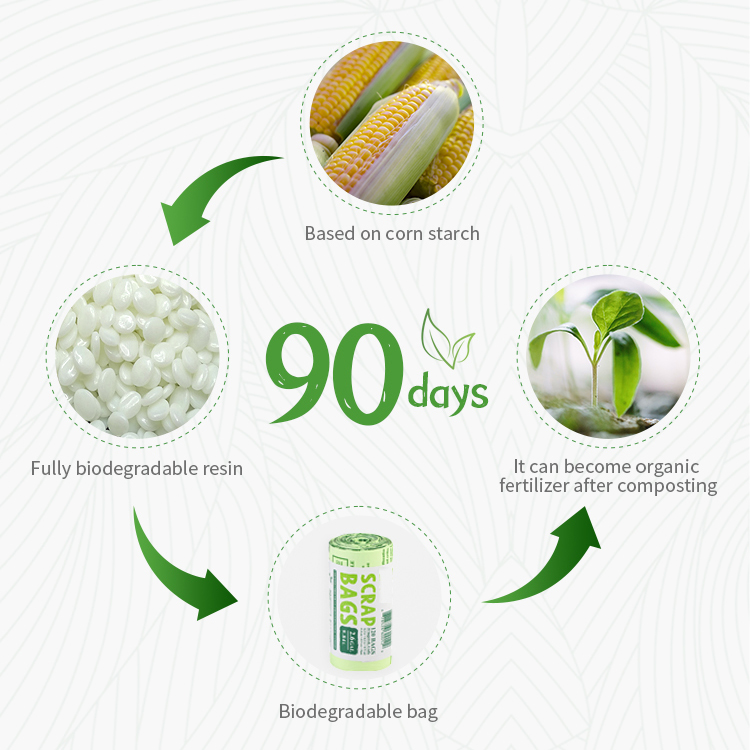 Mobile/WhatsApp: +86 15580721892​
Email: collin@bioecopro.com
Company: ECOPRO MANUFACTURING CO.,LTD
Address: No.207, Zhongtang Section, Beiwang Road, Zhongtang Town, Dongguan City, Guangdong
Website: https://www.ecoprohk.com/
---
Post time: Aug-15-2023